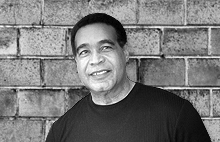 Please join us in the fight against hunger and homelessness.
Your contributions can help provide a piping hot meal or a warm bed to those who are in desperate need of our help.
Please give today! Your donations are tax-deductible.
Respectfully,
Anthony L. Miller
Founder/CEO Tender Touch Ministries, Inc. EIN: 25-1927156
---
 To make a General Donation, please see options below.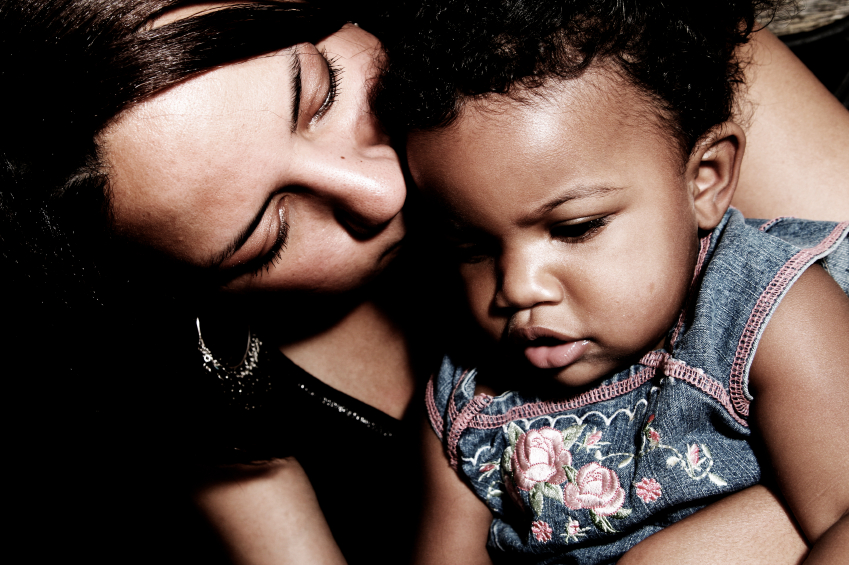 General donations to Tender Touch Ministries go directly to families and individuals in need for food, shelter and basic necessities.
All donations are tax-deductible.
Custom Donation
To enter your own amount,
click the button below.
Automated Monthly Donations
---
To make an openARMs donation, please see options below.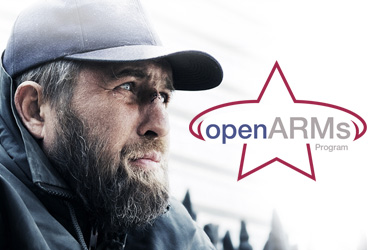 Donate "Welcome Home" packages for OC Veterans in need.
We deliver them directly to the veterans.
All donations and are tax-deductible.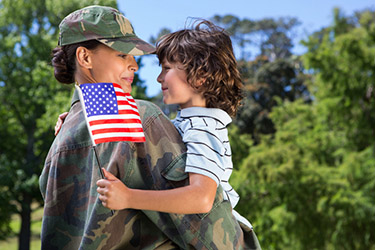 ---
 For Partner Donations and Purchases (of which a % goes to Tender Touch Ministries), please see below.

Join Giving Assistant now to start donating 3-30% of every purchase to Tender Touch Ministries Inc. while you shop online at places like Sears, Best Buy, and Bed Bath & Beyond.
_____________________________________________


To have a % of your amazon.com shopping go to Tender Touch Ministries, simply follow this link and login with your normal amazon.com user name and password (or create an account if you don't have one) and .5% of the price of your eligible purchases will go to Tender Touch Ministries.
_____________________________________________
Donate your car and TTM receives 100% of proceeds (less auction and tow fees, which are deducted from all proceeds). Charity Cars is a recognized IRS 501 (C) (3) Non-Profit Organization
To donate a car, RV, boat or other vehicle, please follow the instructions below:
1. Go here: WWW.1-877-CHARITY.ORG
2. When filling out your donation form, please select #2 in the "Disbursement" section.
This guarantees that Tender Touch Ministries will receive 100% of the proceeds.
3. Please use this information:
Charity: Tender Touch Ministries
Address: PO Box 53941
City: Irvine
State: CA
Zip: 92619
Phone: (949) 929-1659
Website: www.tendertouchministries.org
Federal Tax ID (EIN) 25-1927156

Ralph's Donates A Percentage of Your Purchases To Tender Touch Ministries.
IMPORTANT UPDATE!
Participants are required to register for the new term online at www.ralphs.com or by calling us at 800-443-4438 starting September 1, 2017.  Even if you registered as recently as June, July or August 2017, you are required to register again beginning September 1st.
NEW THIS YEAR!!  As of September 1, 2017 the Scan Bar letters are no longer valid. The Scan Bar letters will no longer work at the register which makes this a great time for you to create an online account or re-enroll at their online account.
For your convenience, step-by-step website registration instructions can be found at www.ralphs.com, click on Community Contributions, click on 'Enroll Now'.
_____________________________________________

 Donate Your Car v-Dac Vehicle Donations
A free, convenient service for converting that extra car, truck, or RVinto a tax deductible donation benefiting Tender Touch Ministries, Inc. You can donate online or call 877-999-8322 to make your donation.
Don't donate your car or truck to some charity you have never heard of. Our trusted service makes sure your vehicle is properly handled so you get your tax deduction and your charity, Tender Touch Ministries, Inc., gets the benefit of your donation.
Start now by clicking on "Donate Now" below. If you are not ready to donate, find out about donating your vehicle by browsing all the valuable information and links on our site.
Or call 1-877-999-8322
 If you have any questions about donations, please do not hesitate to contact us! Click here to get in touch.