2015 Orange County Armed Services Veterans Statistics

 47%

Struggle to secure healthcare*
3,500

Live on the Streets*
45%

Report Not Knowing Where To Find Help*
*Acorrding to The Orange County Veterans Study, USC School of Social Work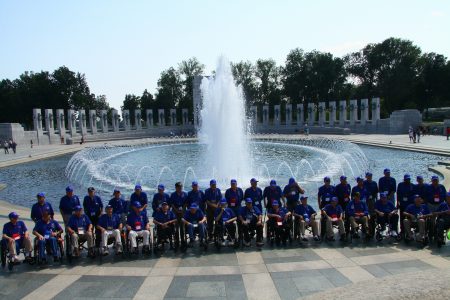 California has approximately 1.9 million veterans.  Almost one million are currently over the age of 60.  Most live in Southern California counties, and are heavily populated in Los Angeles, Orange County and San Diego.
6,200

Are disabled**
**Approximate number based on The Orange County Veterans Study, USC School of Social Work
Why Do Armed Services Veterans Struggle?
In addition to the complex set of factors influencing all homelessness – extreme shortage of affordable housing, livable income and access to health care – a large number of displaced and at-risk veterans live with lingering effects of post-traumatic stress disorder (PTSD) and substance abuse, which are compounded by a lack of family and social support networks. Additionally, military occupations and training are not always transferable to the civilian workforce, placing some veterans at a disadvantage when competing for employment. Even when services are available to veterans, the veterans are ill-informed about the availability compounded by complex and challenging application processes.
Tender Touch Ministries is dedicated to helping Armed Services Veterans find the help they need. We work hard, with your valuable contributions, to provide immediate, critical assistance as well as connect our brave men and women with longer term solutions.
The openARMs Program "Welcome Home Package" Is  A Unique, Powerful Gift.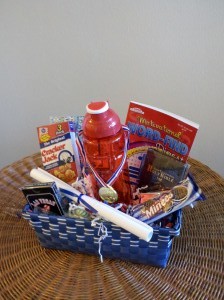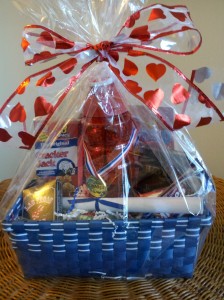 Veterans returning from war are often left confused, traumatized and tragically left homeless. We embrace our honored heroes by presenting them with a heartfelt care package and critical assistance with local resources.
How It Works:
1) A Specially Trained Tender Touch Ministries Volunteer locates a veteran in need outside of facilities in which they have been rejected due to overcrowding or insufficient resources.

2) The veteran is given a hug, verbal "thank you" for their bravery and a salute.
3) Appreciation letter (view here), bible, journal, crossword puzzle, granola bars, hot chocolate packet, crackerjacks, playing cards, assorted candies and water bottle.
4) Verbal, and when appropriate, hands-on assistance with Homeless Veterans Resource Center Information (view here) — connecting them to our brother and sister charities that specialize in providing assistance to veterans in need including PTSD counseling, medical, employment and housing.
 Your donation of a "Welcome Home Package"
provides a critical connection that helps a struggling veteran pivot back into civilian life.
Donations start at ONLY $25!
 "I would like to take this opportunity to express my deepest gratitude to Tender Touch Ministries for helping me when I was in dire need of food and clothing.  I am a retired veteran of 22 years and I deal with multiple chronic challenges.  That's why it meant so much when Tender Touch Ministries came to me to give assistance, so I would not have to over exert myself.  You guys are a true blessing!"  – Michael R. Lang    
 Please help Orange County's veterans, our honored heroes,
by touching a life today!
Donate a "Welcome Home Package" By Clicking Here